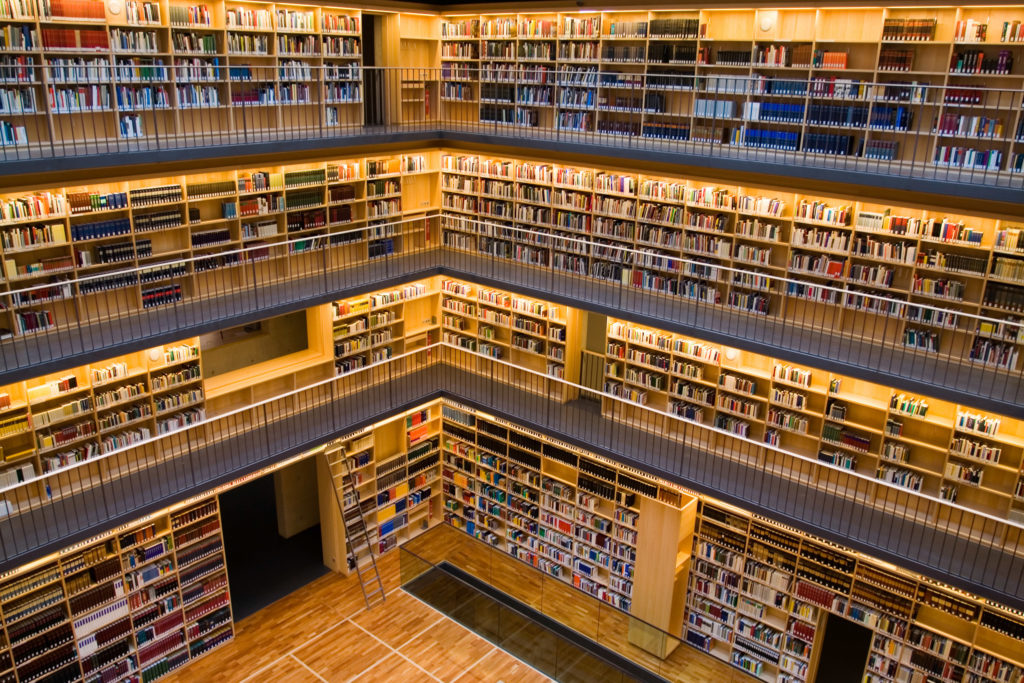 From its earliest deployments some three decades ago, the data warehouse has been a disruptive technology. As data has become more central to every aspect of what businesses do and ultimately what they are, the data warehouse has become an increasingly critical part of the enterprise data landscape – spinning off a series of subsequent disruptions in its own right (data marts, data warehouse appliances) and playing a central role in the emergence of many others (business intelligence, big data, data science.) Throughout this time, although data warehouses have handled a wide range of workloads in service a of a vast number of use cases, their core value proposition has remained fairly consistent.
In general, any data warehouse solution fulfills five basic requirements[1]Vincent Rainardi identifies these traits in his own blog  and with some additional annotation I concur.:
An integrated view of the business' data for strategic analysis
A consistent view of the company's data resources with data that has been cleared of anomalies which can lead to a false impression of the business' function
A consolidation of the company's data history beyond what is retained by current operations for deep analysis of the business' functions over time
A tested and verified environment for analysts to access data so that each new draw of data doesn't become a "science experiment" in and of itself
A performant environment for doing data analysis that does not interfere with day-to-day activity of the business
Since its introduction, SAP Business Warehouse (BW) has served as the foundation for data warehousing solutions that meet all of these requirements. Now SAP BW/4HANA, merging the power of the SAP HANA in-memory platform with the business process expertise of SAP BW, takes that value proposition to a new level.  Compared with SAP BW environments running on on a traditional database (such as Oracle or IBM DB2), SAP BW/4HANA presents a whole new paradigm for data warehousing, delivering next-generation data warehouse capability for organizations facing unprecedented business and technical challenges.
Integrated View
As a true data warehousing solution, SAP BW/4HANA fully integrates data as required from multiple applications. But businesses today must integrate data from a wide variety of sources beyond the traditional operational business systems. Using SAP HANA Smart Data Access, SAP BW/4HANA can rapidly access live data in remote systems including other data warehouses, business systems, operational data stores, data marts, dynamic tiers of analytic storage (such as SAP IQ), and even Hadoop systems with big data.  A solution that brings all of these disparate sources together in real time into a single virtual repository is called a logical data warehouse. Designed from the ground-up as an in-memory solution, SAP BW4/HANA uniquely delivers this much-needed model.
Clean and Consistent View of Data Resources
Uniting the diverse data sources that today's businesses rely on is an important first step, but it is only half the battle. A business must be confident that its data has been appropriately prepared and cleansed  to provide reliable results. Not only does SAP BW/4HANA support the logical data warehouse concept, it adds the necessary management and control over these data sources to provide consistent views of data where it is – avoiding the traditional requirement for an ETL  process that physically moves that data into local storage.
Consolidation of Data History
In keeping with core data warehousing requirements, SAP BW/4HANA provides a consistent view of data history for  the business. But when incorporated with technologies such as SAP HANA Streams for streaming data and SAP HANA Vora for data managed by big data technologies (Hadoop, Spark), SAP BW/4HANA provides a much more complete and up-to-the-minute picture of data history, including Internet of Things data from sources such as consumer devices, RFID, smart meters, and portable monitoring devices.
Tested and Verified Environment
SAP BW/4HANA organizes not only the data, but the metadata of the logical data warehouse. This creates a comfortable and logical environment in which an analyst, a data scientist, or an end user can access this data in a consistent and reliable fashion – such as with SAP BusinessObjects Cloud.
High-Performance Environment
Because SAP BW4/HANA is exclusively tuned to leverage the SAP HANA infrastructure, which was built from the ground up to solve business analytics data problems, it can deliver outstanding performance far beyond BW on traditional databases. For example, SAP BW4/HANA can resolve in seconds data inquiries that used to take hours.  With this vastly enhanced performance, companies with SAP BW/4HANA can operationalize real-time solutions, such as real-time customer sentiment analysis and retail offers, self-adjusting marketing campaigns, and in-clinic health solutions. Where previously the sheer volume of data and complexity of relationships within it stretched the capability of traditional environments to the breaking point, SAP BW/4HANA delivers real-time results.
Although data warehousing has changed significantly over the years, at a fundamental level what businesses need a data warehouse to do has remained much the same. The real challenge has been delivering those same core capabilities in the face of fundamentally transformed data environments and business processes. Designed  from day one to address the requirements of a new business and technological landscape, SAP BW/4HANA delivers true next-generation data warehousing capability, while helping businesses to ready themselves for the inevitable next wave of disruptive change.
Follow the conversation on Twitter at #TheFutureOfDW AND #BW4HANA