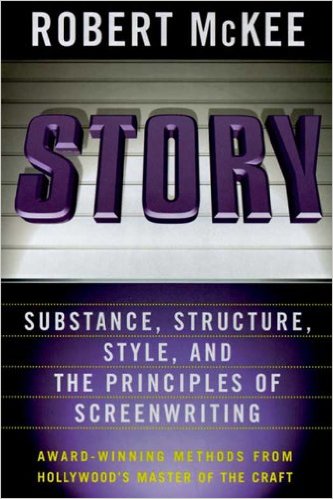 From time-to-time, I prepare scripts both in my working life and my diversions. It is surprising to me that people often ask what software I use. The flip answer is "a few billion cells between the ears." As much as you will be told software is needed, your first priority should be storytelling. Knowing what story to tell and how to tell it counts far more than getting things into the right arrangement of 12-point Courier type. People were writing scripts long before specialized software tools came along. I recommend that anyone starting out putting their efforts (and money) into really understanding story construction. To use a quote attributed to Frank Lloyd Wright when he was asked what kind of pencils he used, he said, "It's not the pencil, it's the man." The tool is not the key issue in script preparation. If you're looking for a place to start, I usually tell people to start with Robert McKee's Story and work their way from there.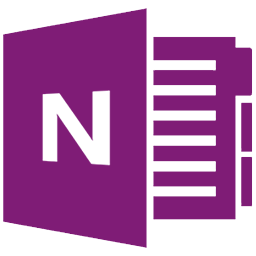 All that said, there are software tools that can make the job easier. For research, I like having a notebook tool that integrates well with clipping from a web browser as well as taking notes, storing files, images, and other digital whatnot. My favorite these days is Microsoft OneNote 2016, which is included with most Office 365 subscriptions. I used to use Evernote, but I found their note editor lacking for my tastes and recent issues around pricing and security became a turn-off. Microsoft OneNote is in many ways a style-wise clone of the excellent but now defunct Circus Ponies Notebook on the Mac. Unlike Evernote, OneNote uses Microsoft Drive to sync or to keep notebooks 100% offline on a USB device. Some people use Literature and Latte's Scrivener product for this, but the Windows edition is lacking in several departments, not the least of which the user interface fails to work well (out of the box) with high DPI displays like you'd find on notebooks from Microsoft, HP, Dell, and Lenovo. (I personally use a Microsoft Surface Book day-to-day and love it.)
For the actual writing of script or a screenplay, there are number of dedicate tools. Why not just use a regular word processor like Microsoft Word? Primarily to make your life easier when it comes to format. If you're submitting material for studio filming, Hollywood has a fairly exacting (and somewhat tedious) format, devised to simulate a typewriter circa 1951. This gives a uniform pagination and readability to most scripts that is demanded by Hollywood system. For other applications of scripts (graphic novels, television, radio, marketing, stage plays) the formats are a little less exacting, and primarily exist to enhance communication with the performers and other production professionals. If you plan to submit work to a particular institution, it's best to read up on their format—most publish their submission guidelines on the web.
Always submit material (especially unsolicited material) in the format that the receiver requests. For Hollywood-oriented material, agents and studios won't even look at a script that is not in the standard format.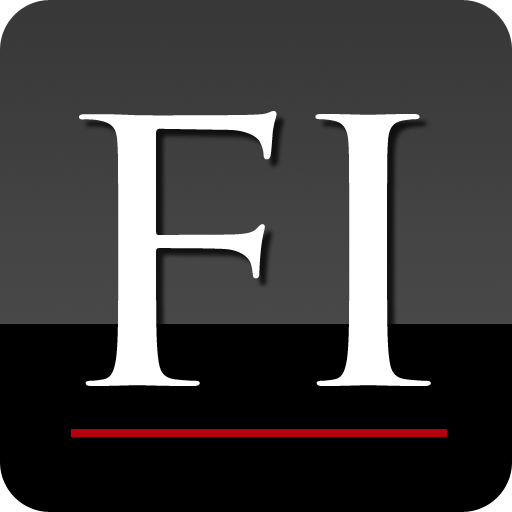 I'm primarily using Fade In Professional by Kent Tessman these days. I've used Movie Magic Screenwriter and Final Draft from time-to-time, but development on Screewriter has gone into hibernation (if not completely moribund) and Final Draft, even in their latest version, Final Draft 10, can't seem to work out how to use a high-DPI display on a Windows machine such as Surface Book.  After an extensive discussion with FD's VP of support, I concluded that Final Draft was unsure when they would fix the display problem or even to what degree it is a priority to repair. Several of my friends that use Mac's for screenwriting still swear by Final Draft as the industry standard (at least for Hollywood Screenplays), but other friends depending on relatively current PCs seem to be abandoning it.  Being able to clearly read the type is a pretty basic feature for what amounts to specialty word-processor.
Why Fade In? Short answer: Easy, Reliable, and Inexpensive. Fade In uses the same TAB-ENTER paradigm for typing a screenplay that most screenplay tools use, so when you're typing Scene headings, actions, dialog, etc. all fall into place naturally. It handles the MORE-CONTINUED pagination that is critical to correctly formatted screenplays for the major studios. It natively uses Open Script Format (an XML standard for exchanging scripts), but can handle reading and writing Final Draft's proprietary format, and easily imports content from MM Screenwriter (which FD still can't do well.) Being the new kid on the block, it doesn't have a lot of celebrity endorsements (although it has picked up a few,) but it produces the clean copy you need to capture a screenplay, graphic novel, or script quickly and efficiently. It generates the same format as the others, and it's less that a quarter of the price of Final Draft for the professional version—with the advantage that you can actually see the type on a modern laptop.
Almost all for-pay product versions have a trial version, so you can try out the different programs to see what makes the best tool for you.
If you're looking for a zero-dollar solution, I recommend you look at Celtx. It is free for screenwriting, but if you want the bells and whistles, you're going to be shelling out around $99/year.  Adobe Story is another option, especially if you are an Adobe Creative Cloud customer.
For almost all other editing chores I use Microsoft Word. Talking to my colleagues in the comic-book industry, MS-Word is actually one of the most popular tools they use for creating scripts. If you're specializing in this area, head over to Fred Van Lette's pages for a free set of templates. Word is available by subscription from Microsoft and probably has more editing tools that most users need. It's collaboration tools for markup are pretty much the standard for businesses the world over.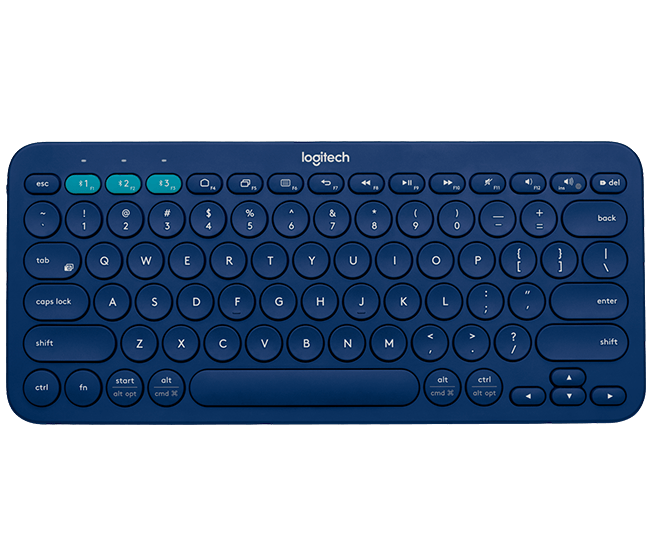 That's about it for my scripting software tools.  Of course, there's other things in my bag of tricks like Powerpoint, but it's more for collecting information together for producers and artists, than actually writing.   Likewise, I keep a stable of apps on my iPad for writing, but my best investment was a small, inexpensive Bluetooth keyboard (a Logitech K380) and a lightweight portable stand.  I toss both in my briefcase when I'm traveling light.   I tried keyboard iPad covers, but they turned out to not be for me.   I like to have my iPad light when I'm reading and the keyboard covers weighed me down.   A Bluetooth keyboard gives me a quality typing experience when I need it with little fuss.  It's helped my productivity when writing more than any app on the iPad.