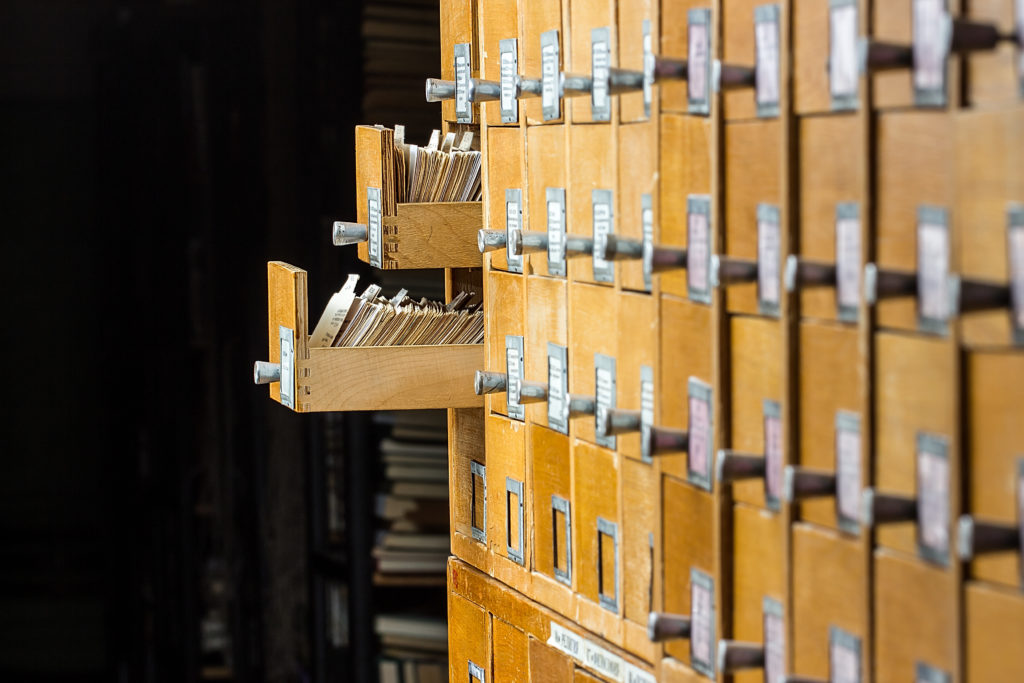 The modern data warehouse calls for capabilities that go far beyond what a traditional database can provide. SAP BW/4HANA fills that gap.
There was a time, not long ago, when even the stickiest data management problems for business had a simple solution.
You need to keep track of day-to-day business operations?
Get a database.
You need to do some quick reporting on some of that data?
You'd get a database for that, too.
You need to do more advanced analysis on all that transactional data?
Hey, what do you know—that sounds like another database problem.
Over the years there has been a steady progression from online transaction processing to operational reporting to online analytics processing. As the need for more powerful and sophisticated data warehousing solutions has grown, databases have been reoriented from rows to columns and have been optimized for massively parallel processing. But the basic underlying technology has remained much the same. Even in the era of big data, we've seen oversize repositories of semistructured and unstructured data evolving new features that push them in a more and more database-like direction.
It's a formula that has worked for a long time: Got a data problem? Get a database.
But today your business faces an unprecedented sets of challenges. Bigger data volumes. New data types. A deluge of machine data from the Internet of things.  Digital business models that require real-time performance all the time drive the need for zero-latency reporting. Data-driven businesses need more complex, more extensive, and yet paradoxically faster and more easily accessed analytics. To succeed, you  need a deeper understanding of the Why behind what your customers, your competitors, and the market as a whole is up to. These are the challenges of the modern data warehouse. And to meet these challenges, you need something more than just a database.
Time for a New Formula
SAP BW/4HANA is more than a database. BW/4HANA merges the power of the SAP HANA in-memory platform with the unmatched business savvy of SAP Business Warehouse.
BW/4HANA provides a single version of the truth. It's is the only data warehouse system built from the ground up to enable real-time analytics and real-time transactions on the same data and the same time. Traditional databases still require you to split analytics and transaction processing and to copy data from place to place throughout the organization.
BW/4HANA lets you solve in seconds analytics problems that take other systems days. It's the only data warehouse system built from the ground up for extreme performance by using such techniques as  memory-first, column-based calculation. Traditional databases, by contrast, continue  to plod along with column-based caching.
BW4/HANA saves you time with a pre-delivered structure. It's the only data warehouse system with pre-built data objects for SAP applications (and other systems)  as well as with industry-oriented templates.Traditional databases typically leave it to the user to develop governance and schema techniques, making implementations slower and much more complex.
BW/4HANA is ready for the Internet of things at petabyte scale. It is the only data warehouse with integration for streams (HANA Streams), Hadoop computation (through SAP HANA Vora), and multi-temperate data (Dynamic Tiering/NLS)
Perhaps most importantly, only BW/4HANA is backed by SAP, the world leader in business application technology—ensuring that your business can run smarter, better and faster.
Differences that Make all the Difference
In a world where "get a database" is no longer a sufficient answer, SAP BW/4HANA brings all of your data together and makes it actionable. A data warehouse solution built on BW/4HANA can  accelerate your business into real-time—eliminating the boundaries between operations and analysis, putting data into the hands of decision-makers throughout your organization.
Follow the conversation on Twitter at #TheFutureOfDW AND #BW4HANA