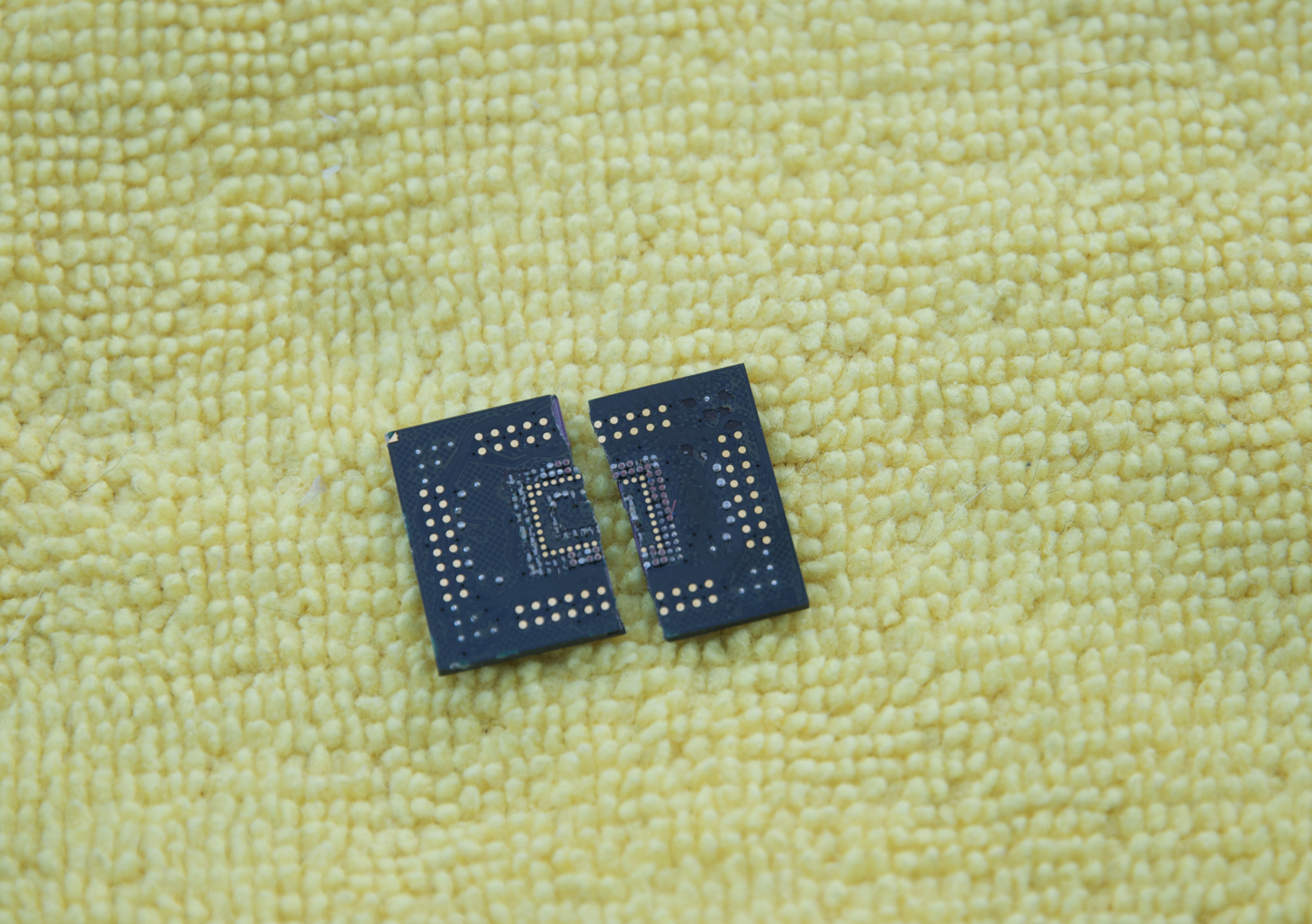 A little background: The ASUS UX32VD was a slick ultrabook 2-1/2 years ago.   It featured an i7 Processor, 512GB of Disk with a 24GB iSSD cache and easily outfitted with 10 GB of RAM.   A nice little zBrush and Photoshop machine.
My trusty unit had been running great for the last two years.   Out of no-where it suddenly developed a terrible flaw: It took more than five minutes to boot, and almost as long to shutdown.   Reinstalling the OS didn't help, repartitioning the main drive didn't help.   Reloading drivers didn't help.  Wiping the system clean didn't help.   It seemed to be a motherboard problem and no combination of BIOS settings could get me around it.
A quick chat with ASUS confirmed my worst fears.   It's out of warranty, the mobo probably needs replacing and I can mail it them for diagnosing (for a fee) and likely have the motherboard replaced (for a really big fee) and pay shipping both ways.   It was too much to invest in a 30-month old computer (hence I'm now typing this on an HP Spectre x360.)
What nagged at me was that after it got past booting (or shutdown), the ASUS worked reasonably well.    If I could get past this strange  boot-up problem, it would make a handy backup machine.    I started going through the internet and found this is not a novel problem with the ASUS UX32 series.   It seems that iSSD chip can fail (whether it's the chip or its connection to the motherboard is a matter of debate) and when it goes, it causes the BIOS to have some real problems.  The standard solution: replace the motherboard.   Having rejected the cost of motherboard replacement, again, I was stymied.
Then I ran into his thread in the NotebookReview forums.   It turns out some folks were doing the unthinkable: remove the iSSD chip from the motherboard.  This was clearly a job requiring a delicate touch, finesse, and a steady hand.   Putting my experience in theoretical mathematics to work, the solution was obvious: get someone else to do it.
Fortunately, I had at my disposal my roomate Vaughn, who, besides having a good nature, is a trained mechanic with steady hands, patience, and skills with all manner of tools large and small.  After a bit of study and debate, we agreed we understood what chip needed to go and that with some persuasion the chip could be freed from the motherboard.  The best-laid schemes o' mice an' men gang aft agley …
The surface mount technology for the  ISSD chip was definitely pretty tough.   Through warming with a soldering iron it loosened unevenly.   There was a loud "snap" from the motherboard and half of the chip broke free.   A suitable amount of heart stopping examination revealed the motherboard seemed intact, so Vaughn proceeded to free the remaining half of an SSD chip from the circuitry.   A few minutes later, the other half chip was lying aside.
To cut a too long story short, a piece of insulating tape was applied to the wounded motherboard where the iSSD had been.   A few minute of re-assembly and the old ASUS UX32VD was booting in less than 15 seconds and shutting down equally quick.   It was a radical repair, but for less than a half-hour's work, the ASUS UX32VD was returned to working condition.   Definitely not for the inexperienced, but it's several hundred dollars less than an a motherboard replacement.
Hope this helps out someone else with a mysterious misbehaving ASUS UX series!