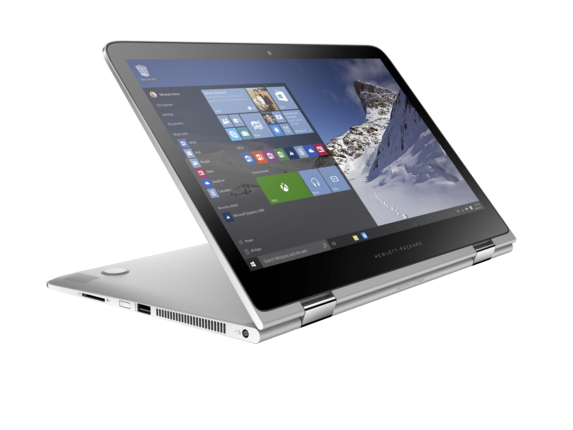 I've probably mentioned that I toy with Zbrush from time to time in other posts.   A fantastic sculpting program, I've always been looking at ways to liberate it from a workstation to a nice portable form factor.   Most of my solutions over the years is to take a laptop running Zbrush and Wacom tablet or more recently, a Wacom Cintiq 13HD.   This has been a bulky, but serviceable solution (The Cintiq 13HD is quite light and slips into the back of my suitcase perfectly for long trips.   Well, my trusty ASUS UX32VD developed iSSD rot (a disease that has been cured, but not without wailing, gnashing, and general misuse of a soldering iron…), so this was an excuse to pick up a shiny new HP Spectre x360 (13-4102dx) with it's clever 2-in-1 design, QHD display, ultrabook form factor, i7 processor, etc., etc.   I figured I'd just be using my beloved little cintiq with this little speedster.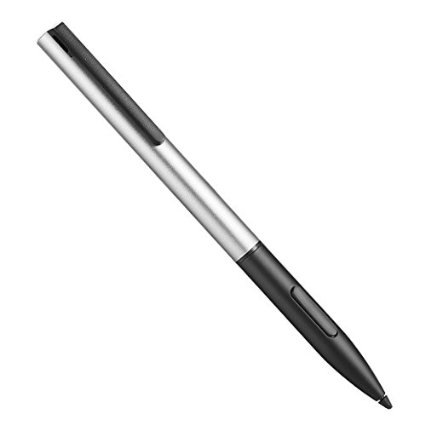 Little did I know HP had an early Christmas present hidden in the Spectre's design.   It turns out that the Spectre's screen is not just multi-touch–it's a pressure sensitive active pen display!   OK, so it's active pen (Synaptic's technology), what does that mean?   Well it means that with the right stylus, you have a nice, multi-level pressure sensitive device.  After reading the reviews, I picked up a Dell 750-AAGN stylus.   It had the advantages over the HP "Active Pen" in that 1) it was slightly cheaper,  2) had a 1mm tip that fells very comfortable and 3) was better rated by other reviewers who had tried it.   It runs on a AAAA (that's 4 A's) similar to the Wacom's stylus for ipads (the Wacom creative stylus)–buy 'em by the bag full.
I fired up Photoshop CC 2015 and I was really pleased with the results.  Nice line variation with gentle modulation of pressure.   Perfect!  I didn't even have to install a driver!
I then fired up Zbrush 4r7.  🙁   No luck.   It worked, but wasn't pressure sensitive.  Apparently Zbrush can't see the Active Pen technology in Windows 10.  I installed my Wacom drivers and figured it was just one of those tech things that I'll have to wait for Pixologic to work out.   But this got me to wondering what is so different about Photoshop?   The signal is there–why does Photoshop see and and Zbrush doesn't?   It turns out it is my old nemesis, wintab.   Active pen uses the new Microsoft interface to the stylus (introduced with the Microsoft Surface technology in Windows 8) and Zbrush depends on the "traditional" stylus interface, wintab.  Score one for Adobe being up to date on windows tech.
So I thought about it a little more.  How do Microsoft Surface Pro users get wintab programs like Zbrush to recognize the nifty pressure sensitivity with their n-trig (now owned by Microsoft) styli?  We'll it comes down to a wintab driver.   After reading a bit more, I found someone else who had tried this magic driver, and sure enough it not only works for n-trig styli, but also Synaptics Active Pen!   All I had to do was find it.
The Synaptics website was no help.  They're not well set up for end users and if there is a wintab driver out there, it isn't to be found.   Then began the merry search of Microsoft's labyrinthine web site.   It was a bit of search, but burried in the surface section is here.   (A shoutout to surfaceproartist's blog for finding this little jewel is in order.)  In the myriad of SurfacePro drivers is one little file "Wintab-1.0.0.18-64-bit.zip".   Trembling with excitement, I installed this unassuming bit of technical magic, fired up Zbrush 4R7 and voila!  Zbrush now recognizes pressure sensitivity on my HP Spectre 360's display with the Dell active pen stylus.   While I will not suggest its a perfect replacement for Cintiq, it is ideal for on-the-go use.  It works well with almost no lag on my setup.  Hopefully Zbrush will support active pen in the future or Microsoft will package this little driver standard with Windows.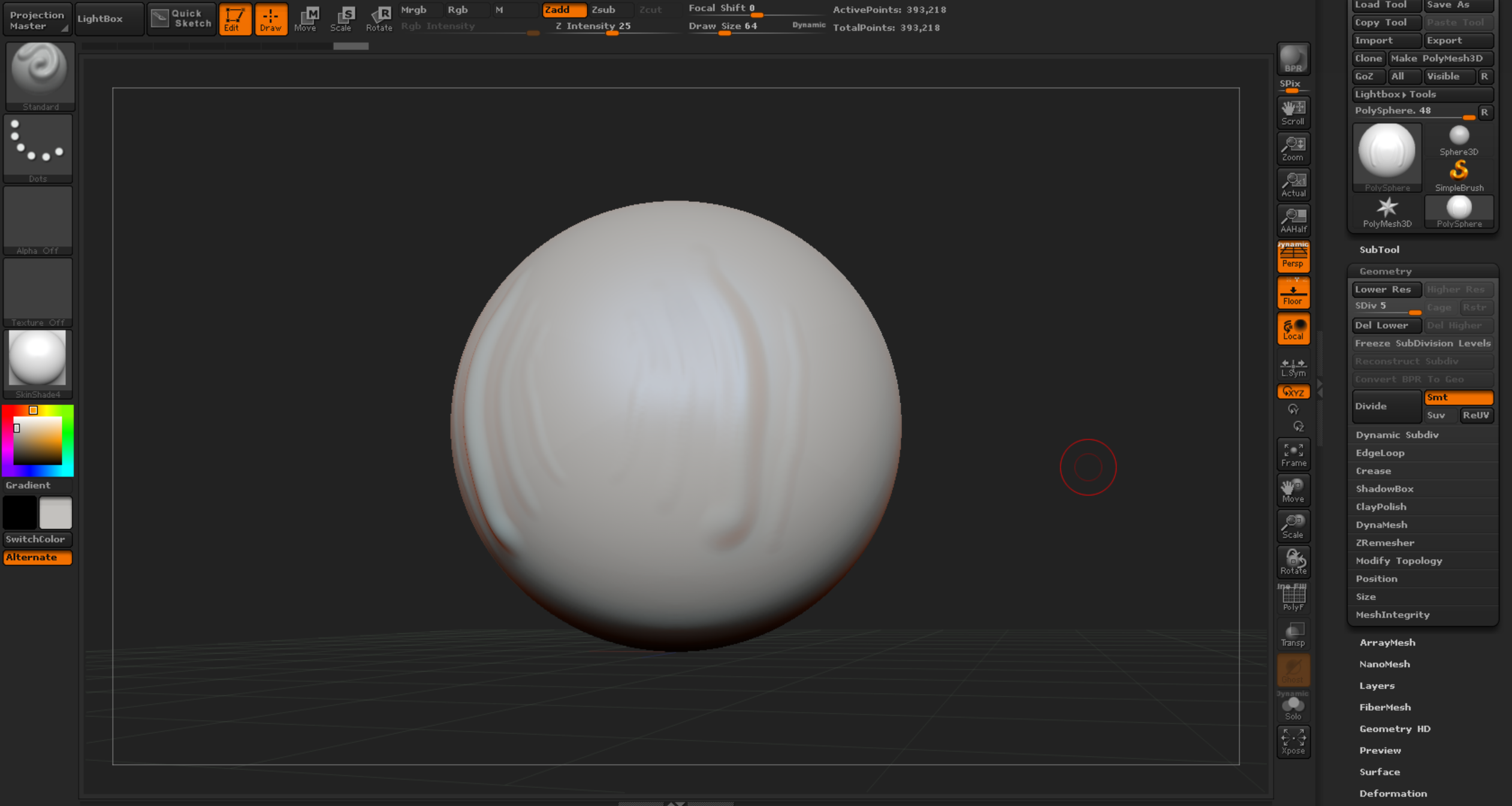 Various stroke strengths with the Dell 750-AAGN Stylus on an HP Spectre x360 running Win10
Hopefully this helps someone else with active pen setup!